HAPPY 2020! I am so excited to be able to launch my website in the new decade!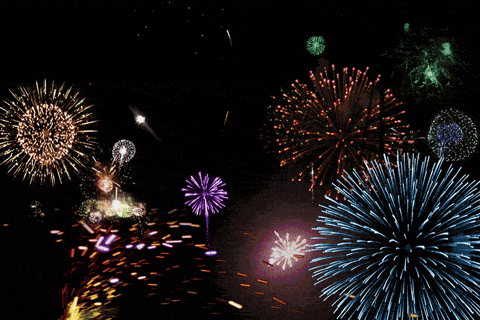 Welcome! This has been a long time coming and I am happy to finally have jumped on this! I am currently a high school teacher AND a PhD student. I have learned a lot through various experiences but I am still excited to be back at school as I still have a lot to learn.
I wanted a platform through which I can showcase my learning and experiences and make it accessible to other educators so that other students besides my own may benefit as well. I also wanted a way to share my organization ideas with anyone out there willing to listen!
I have been posting bits and pieces through my Instagram page, but am excited to begin posting on this blog and on Youtube in 2020! I have also started a Teachers Pay Teachers store and will share my resources through there as well!
I am excited for this journey and hope you all will join me!